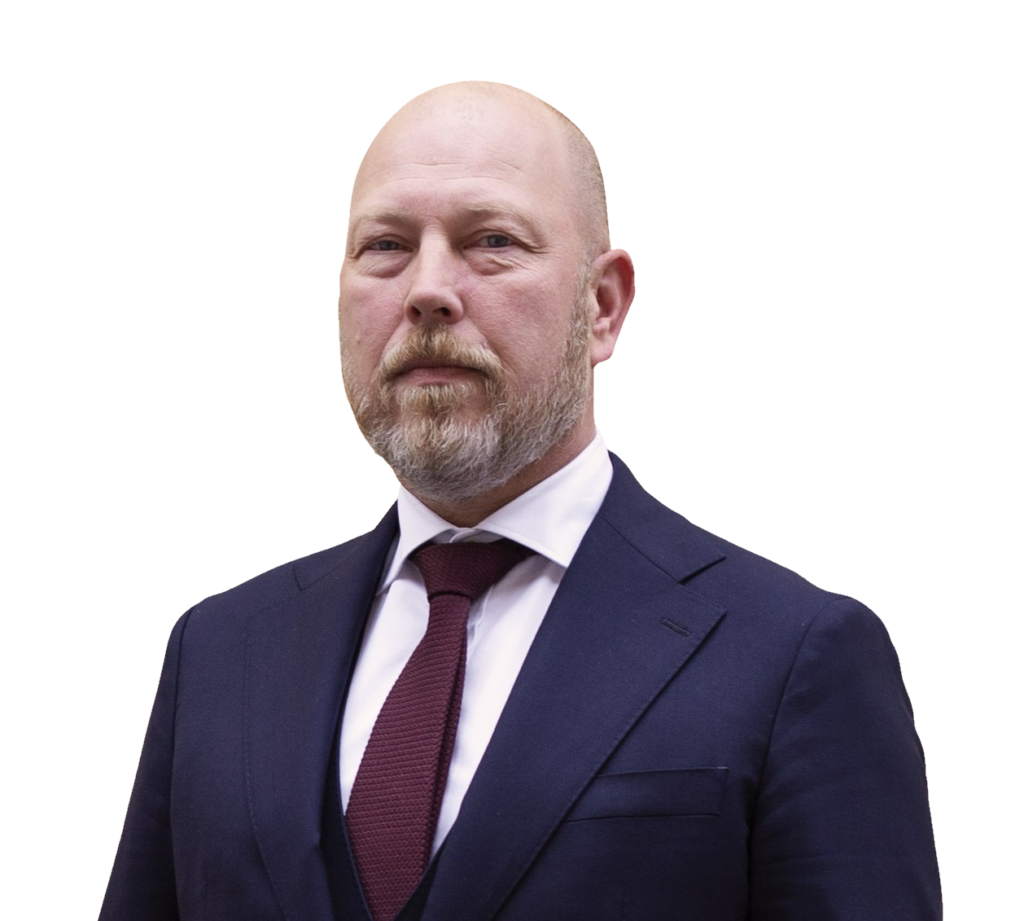 With a background in engineering, management, and business development, Jonny Deubler is a skilled sales professional with a talent for nurturing lasting relationships.
Before joining our team, Jonny worked as a sales representative for well-known consulting companies as well as startups, where he gained valuable experience in sales, marketing, and entrepreneurship.
In his current role, he leverages his technical knowledge and business acumen to understand the unique needs and challenges of various industries. With a people-first approach, Jonny takes pride in building strong relationships with clients and colleagues alike and is dedicated to delivering exceptional customer service.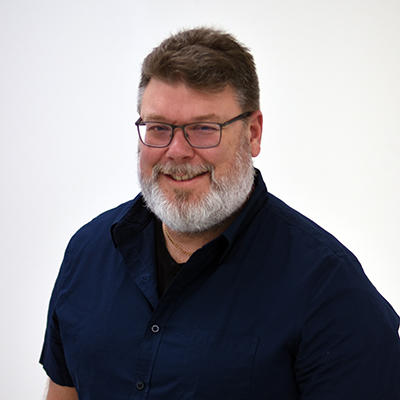 I have spent 25 years with development for electronics manufacturing, hardware test and verification. Developing the things that makes manufacturing to work and the things that makes hardware engineering to be efficient is what I love.
It is the boundary where hardware and software meet, where people and technology intersect that thrills me. I like when things are moving fast, to push forward and get results. I like to innovate and build something new. I absolutely love to fix hard problems and got a good eye for spotting things that can be improved.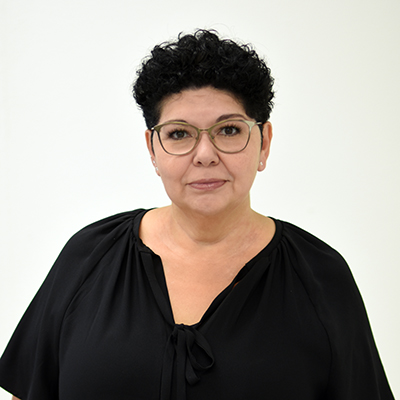 Ingrid has 12 years' experience of management and leadership within the healthcare sector where she was responsible for accounting, personnel, and operations.
Ingrid works with project management, human resources, and accounting.
Through her interest and competence in human resources  and business development, Ingrid is a central part of building and expanding E#.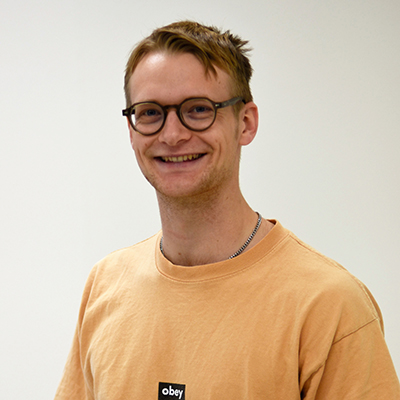 Alongside studying for a master's degree in Computer Science, Gabriel works at E-Sharp with software and product development.
I have a great interest in electronics and software. I love the feeling of finding solutions to challenging problems. There is always a path forward, no matter what the problem is. That's the key to taking E-Sharp to the next level.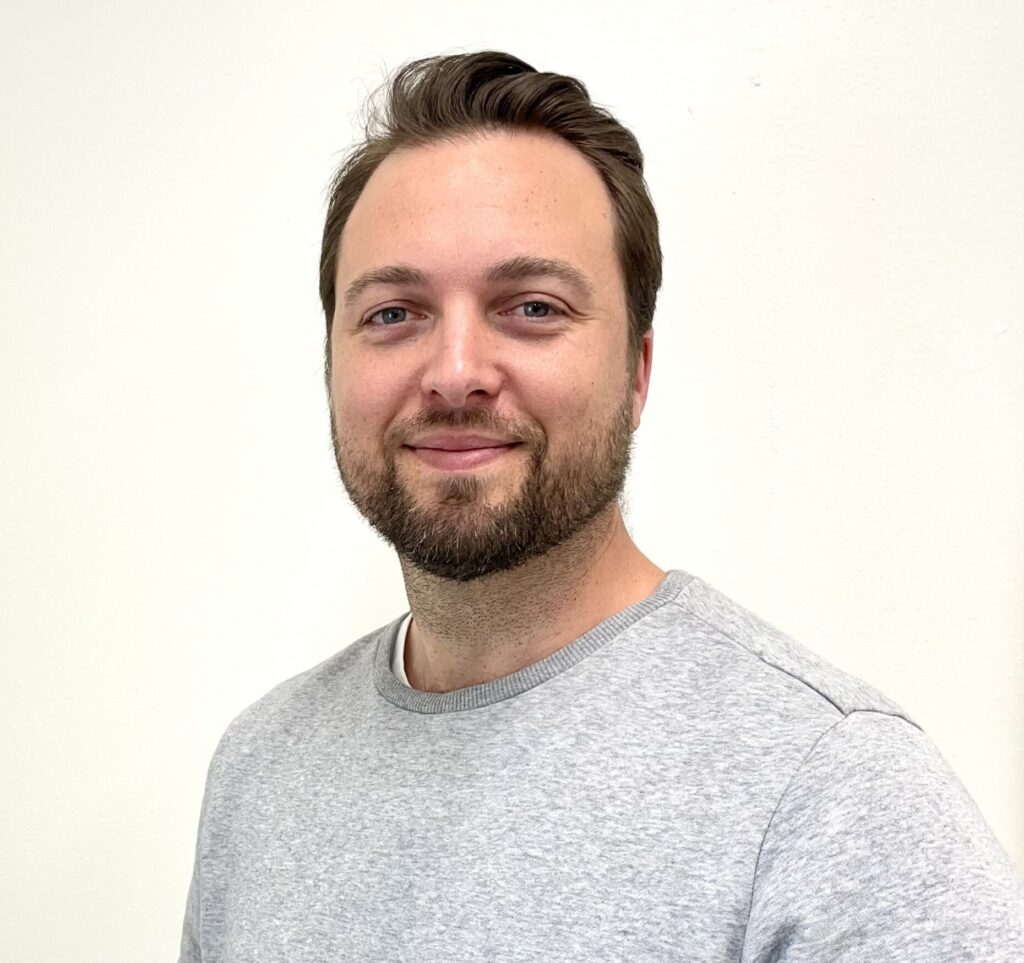 I've been working as a generalist in multiple levels within the ICT-industry spanning from network technician to management and sales for about 15 years.
Currently I'm studying for an Engineering degree in Computer Science at Lund University, persuing more of that specialist knowledge along side working here at E-Sharp, a great match and challenge as I've found that working with embedded systems is a blast!
Also, E-Sharp, Great products, great people.
I have a great passion for software and hardware. I truly love being in the forefront of technology and exploring its different paths.
Being able to dissect a challenging problem and present an elegant, simple and easy to understand solution is what E-Sharp is all about.
We are always looking for new challenges. If you think we'd be a good fit for your next job, let's have a chat and see where it goes!