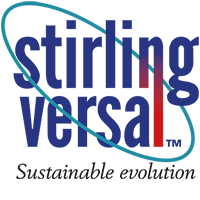 We are designing the control system for a Stirling engine used for electricity generation.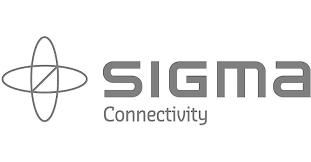 Sigma have chosen E# to supply AGENT™ as a versatile platform for their test fixtures.

We are helping Northvolt with their Manufacturing Execution System (MES).
We have designed a test interface hardware for Butterfly.

We designed the hardware for a Ledger product which uses a bed-of-nails test fixture for manufacturing test on a panel level.

We are helping Synopsys with manufacturing test-related solutions.
Assa Abloy are using E-Sharps products in some of their test environments. 
We are always looking for new challenges. If you think we'd be a good fit for your next job, let's have a chat and see where it goes!