E-sharp will be joining the Evertiq Expo fair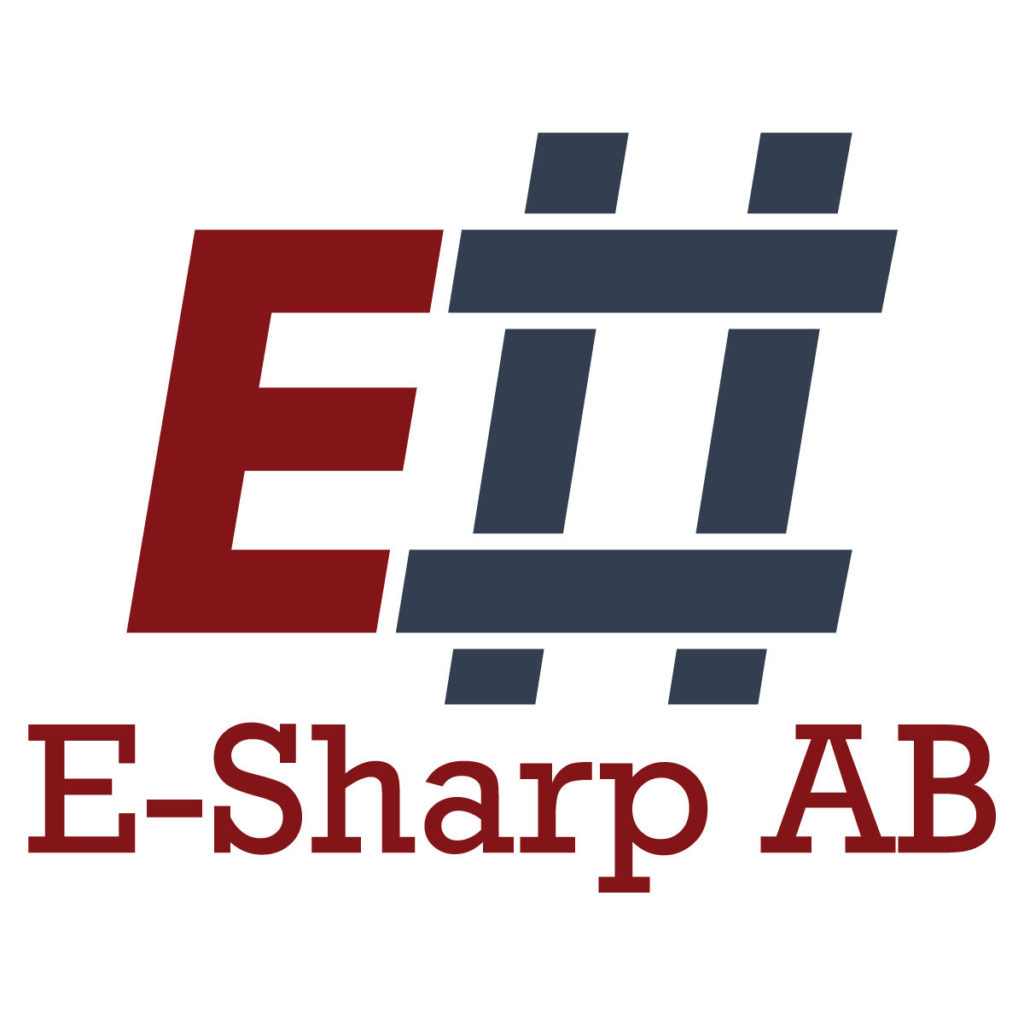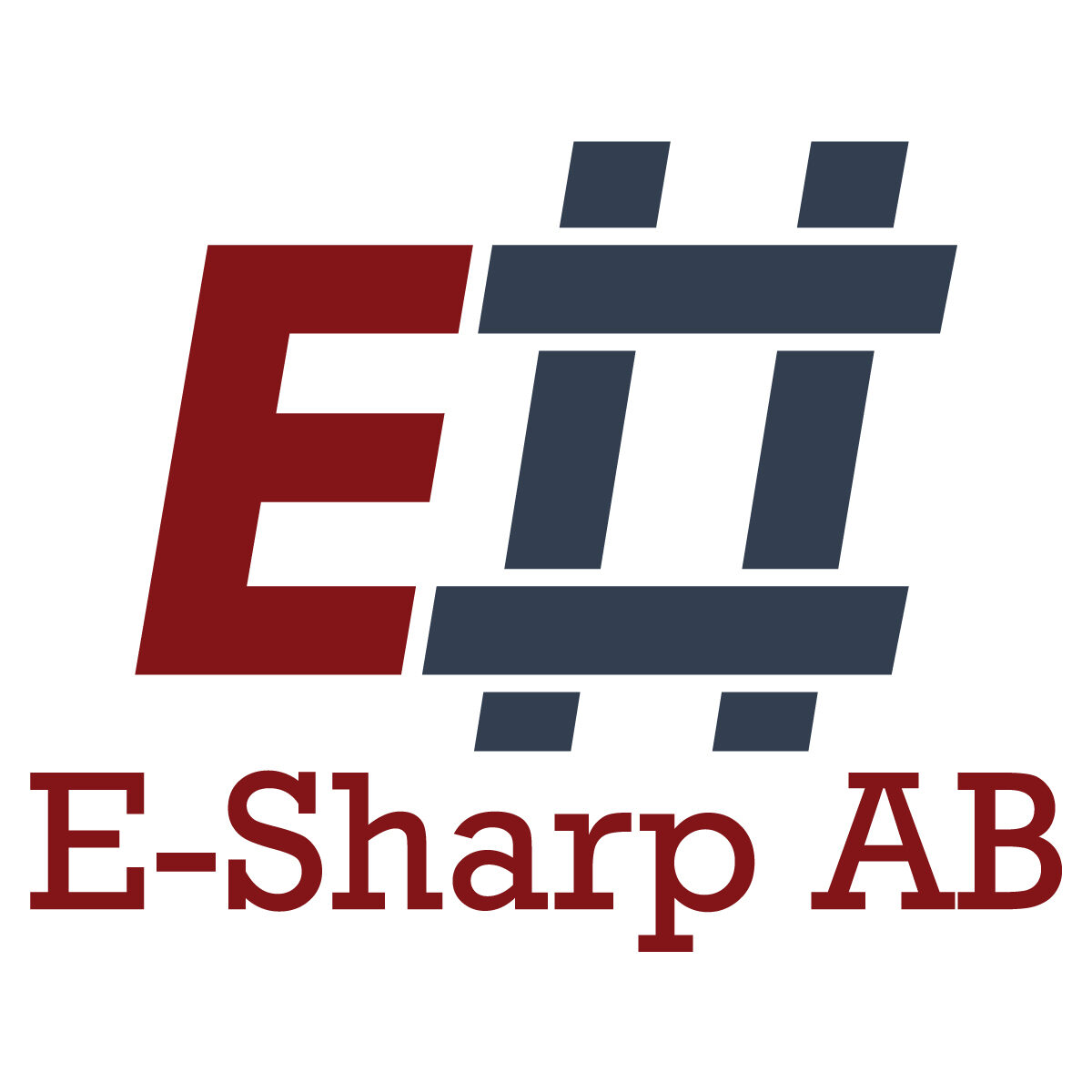 We are excited to announce that E-sharp will be participating in the Evertiq Expo fair on 16th May 2023 in Malmö Arena. Evertiq Expo is a leading fair for the electronic industry and we are thrilled to have the opportunity to showcase our products and services to you.
At the fair, we will be exhibiting our latest product, AGENT™ and related technologies. Additionally, we will be hosting a series of interactive demonstrations and presentations to give visitors a hands-on experience of AGENT and it's capabilities.
We believe that this event is an excellent opportunity for us to connect with potential customers, partners and other industry professionals. We are looking forward to showcasing E-sharps strengths and capabilities to everyone at the fair.
We would like to invite you to come and visit us at our booth during the fair. We will be on hand to answer any questions and provide more information about AGENT™ and our other services. We look forward to seeing you there!