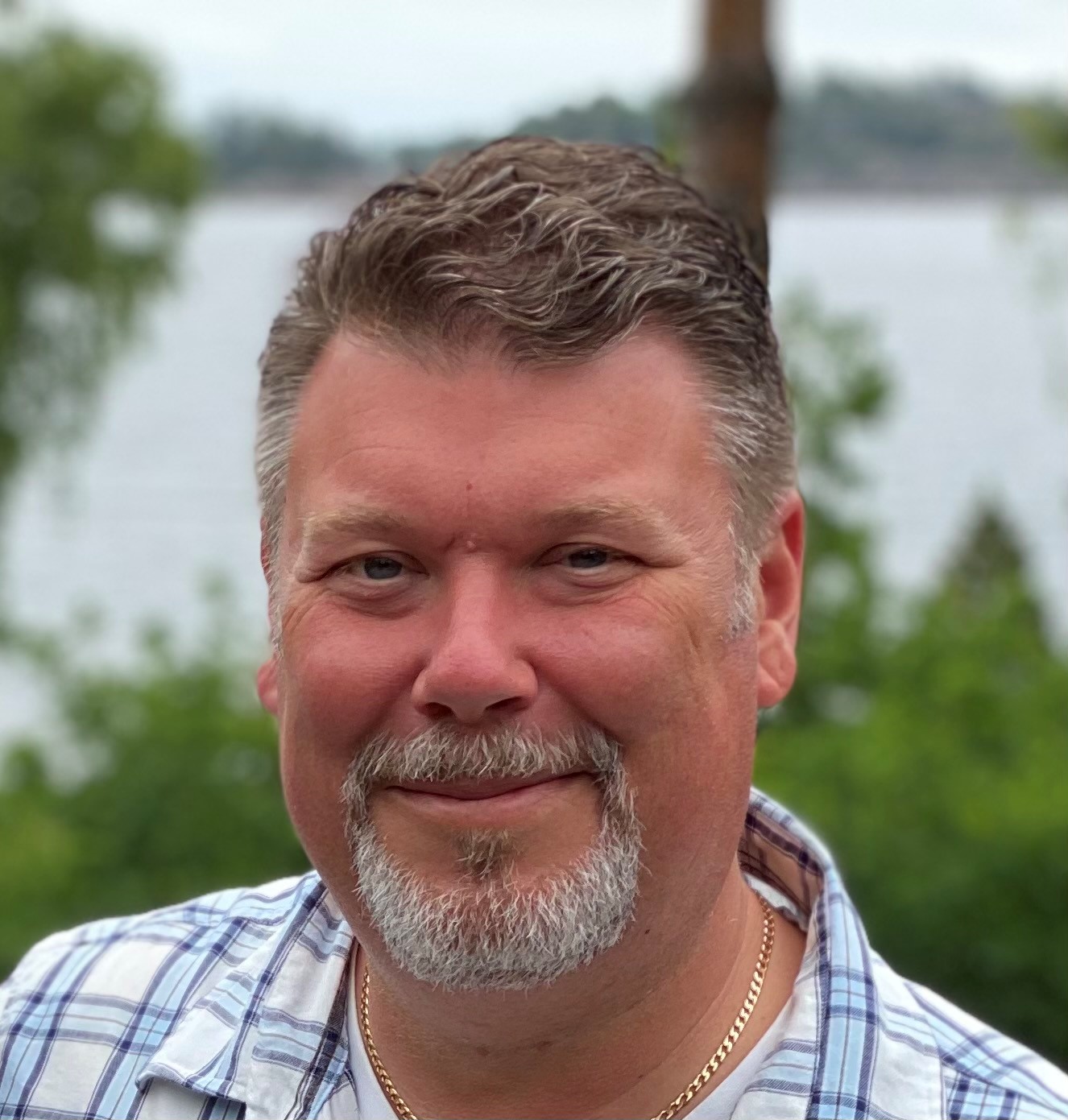 Daniel Rhodin
Founder and CEO, E-Sharp AB
I have spent 25 years with development for electronics manufacturing, hardware test and verification. Developing the things that makes manufacturing to work and the things that makes hardware engineering to be efficient is what I love.
It is the boundary where hardware and software meet, where people and technology intersect that thrills me. I like when things are moving fast, to push forward and get results. I like to innovate and build something new. I absolutely love to fix hard problems and got a good eye for spotting things that can be improved.
---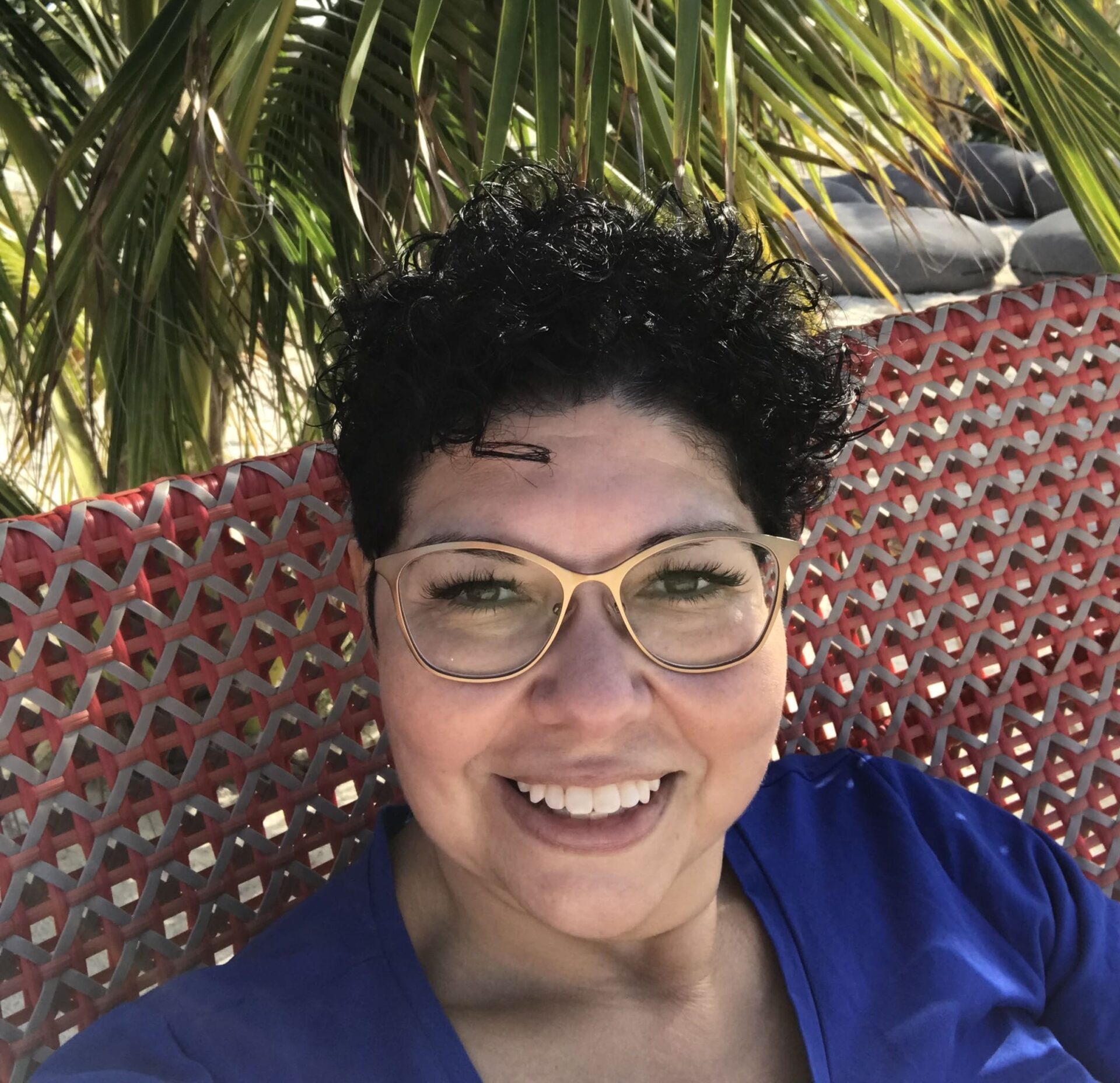 Ingrid Castro
Project leader, E-Sharp AB
Ingrid has 12 years' experience of management and leadership within the healthcare sector where she was responsible for accounting, personnel, and operations. Ingrid works with project management, human resources, and accounting.
Through her interest and competence in human resources  and business development, Ingrid is a central part of building and expanding E#
---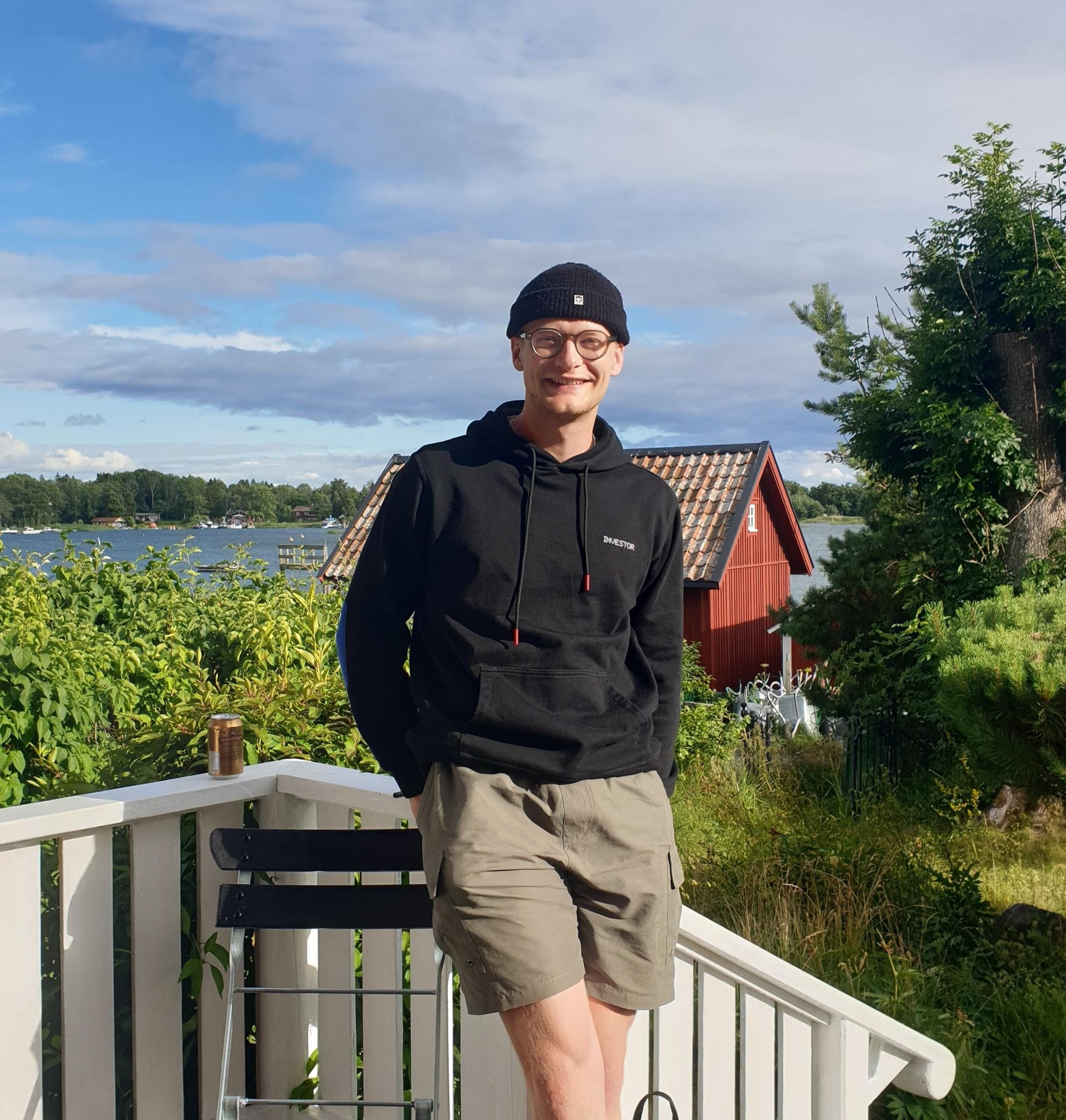 Gabriel Sjögren
Software Developer, E-Sharp AB
Alongside studying for a master's degree in Computer Science, Gabriel works at E-Sharp with software and product development.
A great interest lies in electronics and software. I love the feeling of finding solutions to challenging problems. There is always a path forward, no matter the problem we are facing. This is key to take E-Sharp to the next level.
---
Cooperation partners
Depending on the project, we work with different professional partners on a consistent basis.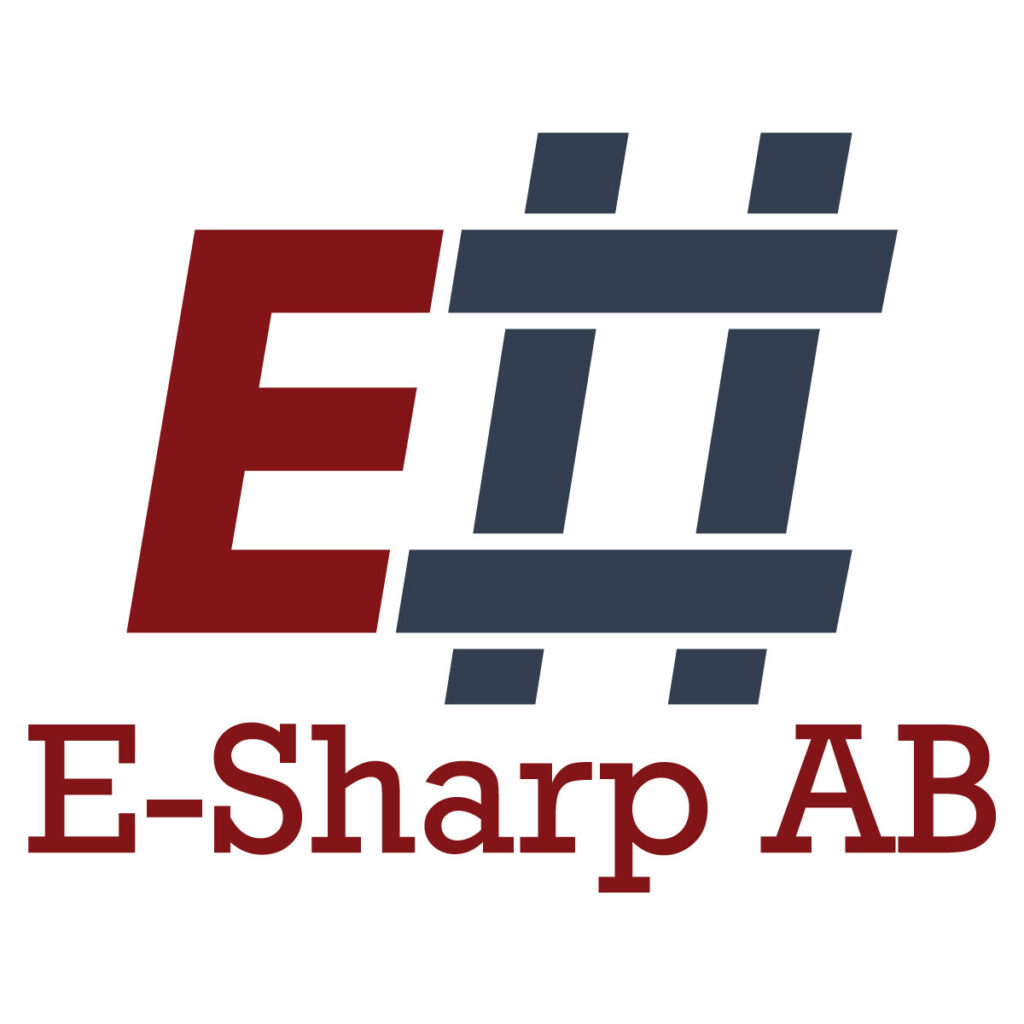 Check out E-Sharp on LinkedIn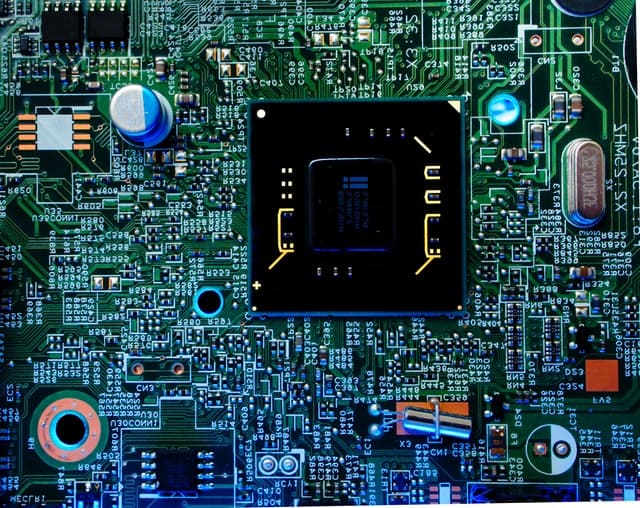 Want to get in touch?
We are always looking for new challenges. If you think we'd be a good fit for your next job, let's have a chat and see where it goes!