Our products are the solution to your measurement problem.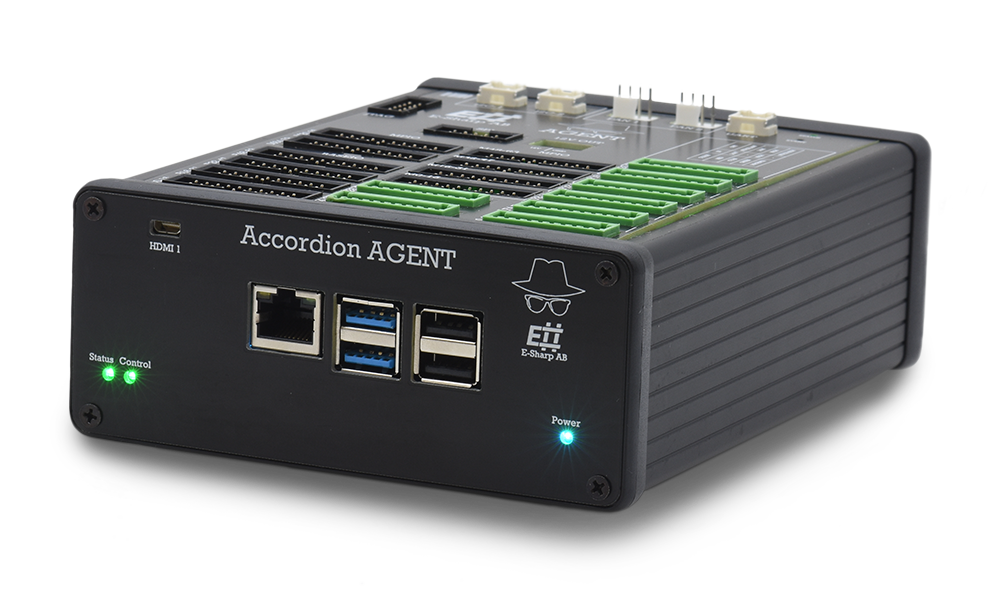 Agent stands for Accordion Generic Test Interface.
It uses the Accordion™ unique building blocks to create a truly flexible and powerful measurement solution. With this you can handle virtually any measurement challenge you are facing.
The solution scales with your need and is built to make it easy to add-on specialized functionality, all in the same hardware- and driver environment. Every module is also re-usable for your future projects.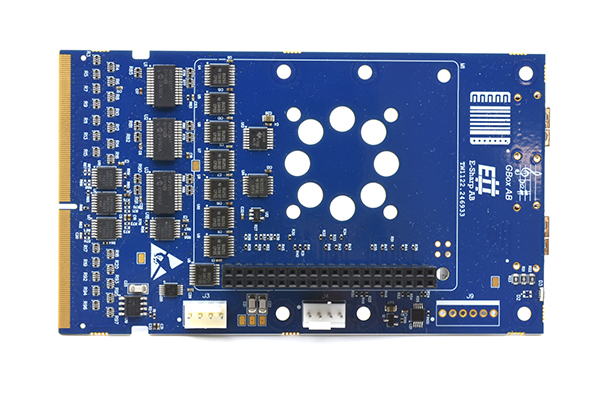 The control module contains the controller parts of the Accordion™ system. Acts as a carrier for the Raspberry Pi4 and provides switching of communication buses to 32 modules.
The controller can run autonomously or as a peripheral controller controlled by a PC host together with a driver. In peripheral controller mode, an API and a graphical user interface enables both automated and user interaction with the system.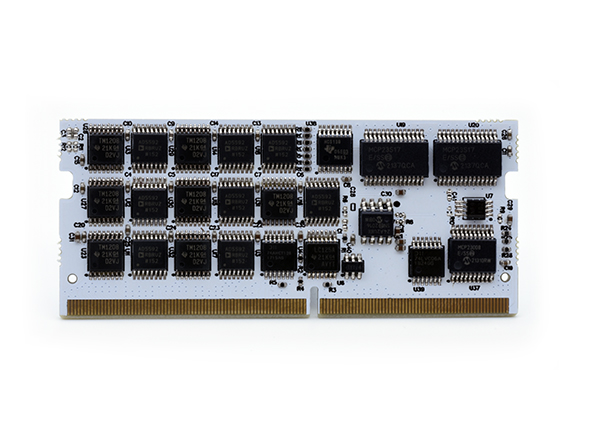 64 channel multi-purpose input output module. Each channel can be individually configured to be either analog input/output or digital input/output. It can also measure resistance on channels 1-56.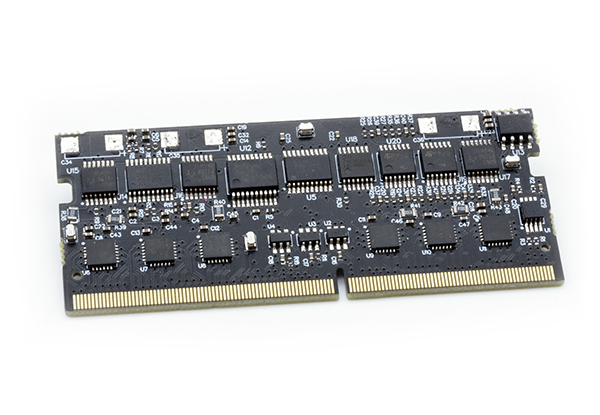 96-channel general purpose digital input/outputs, push-pull or open drain, latch capable, configurable I/O voltage per bank.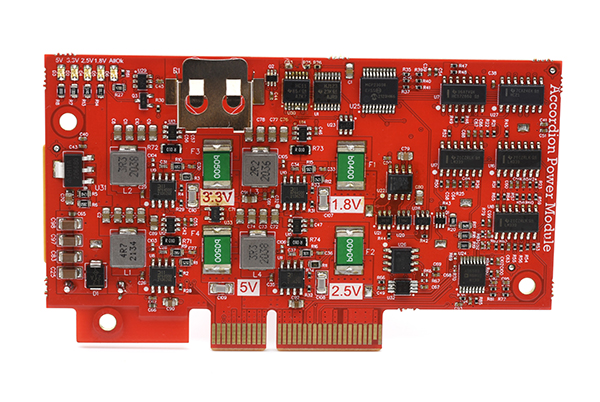 Provides all system voltages and reference voltage needed for the Accordion system itself.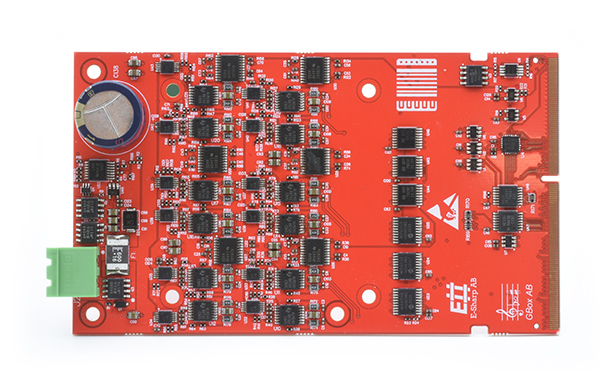 24 Channel linear power supply that operates in 2-quadrants (able to both sink and source current).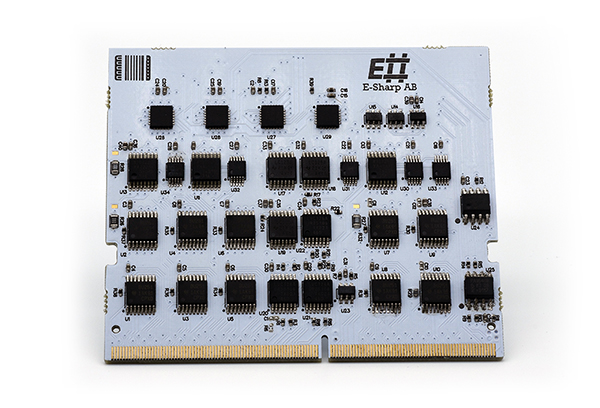 Analog Multiplexer Module
10*8 Multiplexer configurable as 1:80, 2:40 …10*8. Lanes A-B, C-D … J-K are length matched.
Option to route Accordion's SPI, I2C and UART buses to all channels.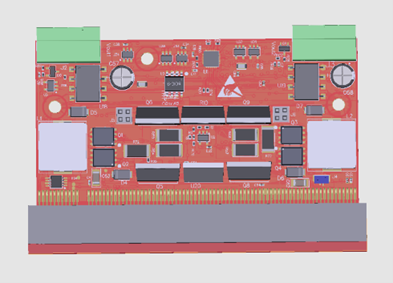 Dual-channel, 2-quadrant power supply module with voltage/current measurements and sense.
When you need to source or sink current. For example when testing batteries.
Specifications
| | |
| --- | --- |
| Source current, Max | 5A |
| Sink current, Max | -2A |
| Voltage range | 0-24V |
| Max power, both channels combined | 25W peak per channel |
| Voltage Resolution | 5.9mV |
| Current Resolution | 1.22mA |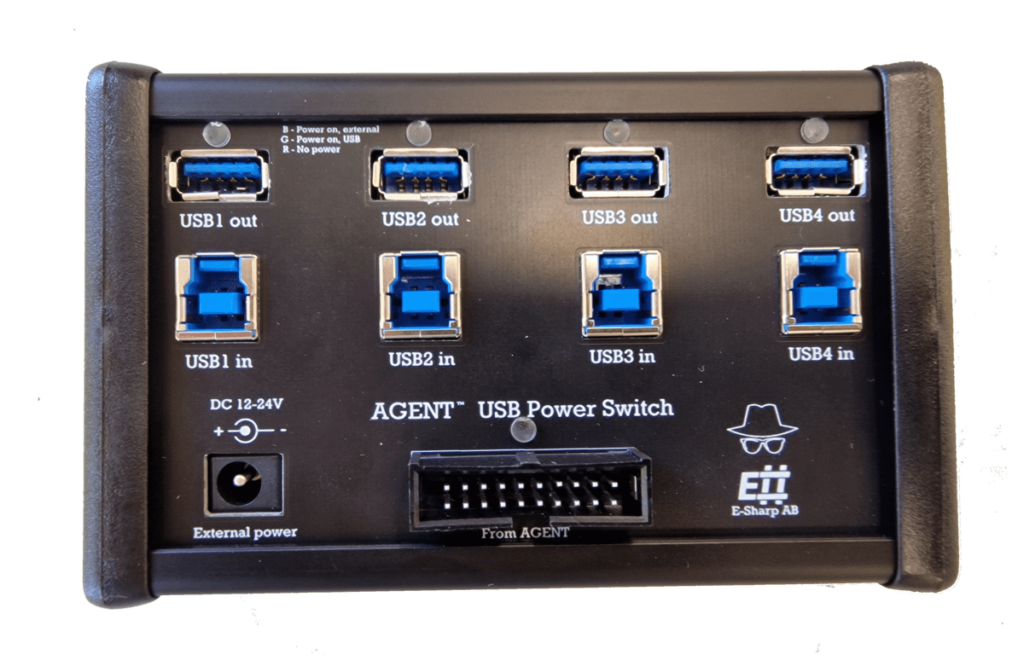 The USB Power Switch for AGENT™ is a 4-channel power switch that support pass-through of USB2.0 and USB3.0 data as well as switchable VBUS capability.
The USB Power Switch is mainly used in a manufacturing environment. Without it you encounter problems such as
Short circuit in the computer usb port? You will have to restart the computer
Your product is in need of high current? Limited number of parallel tests
With the USB Power Switch this is possible. You can also measure the current voltage and turn each channel on and off individually.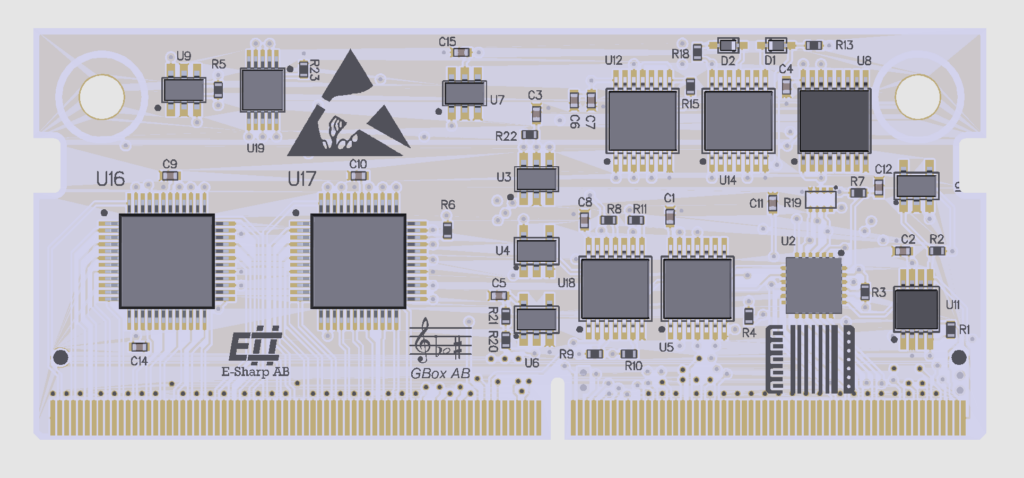 Based on dual ATMEGA microprocessors, it provides 64 configurable channels (up to 32 channels can be configured as analog inputs).
Can be used for specialized functions or used as a GPIO/MPIO expander.
Specifications
Dual ATMEGA 4809 microprocessors
64 channels – up to 32 can be configured as analog inputs
Can implement specific functions or bus protocols
8-bit ADC
We are always looking for new challenges. If you think we'd be a good fit for your next job, let's have a chat and see where it goes!